We are a company who believes accountability stretches from the clients we service and the people who provide it, to the world at large.  So we've developed a system that builds responsibility into each level. 

about us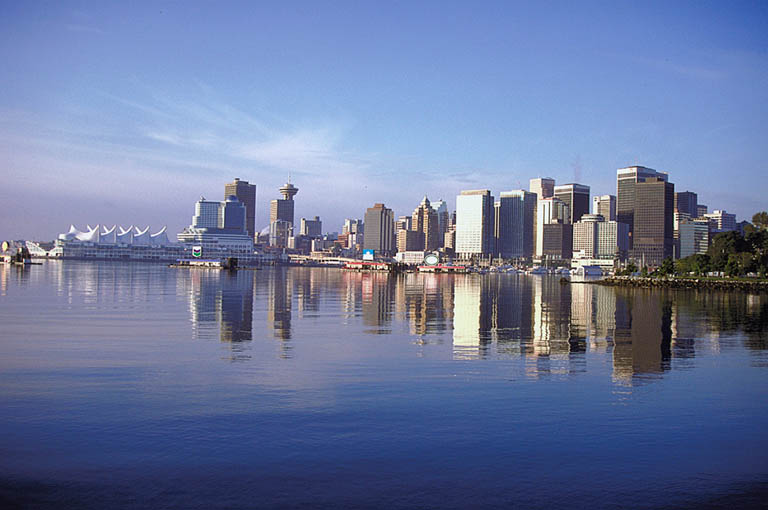 How do you know how well you're doing if you don't know what you're supposed to be doing?  We believe in having goals.  That's why we've developed mission, values, and commitment statements to measure ourselves against and to keep us pushing forward.  Knowing what we stand for also gives you the tools to make an informed decision about how YOU want to push forward in the world - in cleaning and in business.

Download our mission statement, core values, and commitments
here.
Clean For A Change provides commercial cleaning solutions to a variety of customers in the Metro Vancouver region.  Our clients have offices, residential and professional towers, academic institutions, medical and dental offices, industrial plants and construction companies. 

We don't just use green products, we use a green system.  Clean For A Change is

We'll come to you and give you a free and honest consultation on your cleaning needs.

We'll tell you where we can make a difference in your space and how our system is changing the world of cleaning.

Our prices are competitive and our work is guaranteed.

They say you can't measure happiness.  Well, maybe not, but, we can measure our success based on whether or not you're happy,  At Clean For A Change, we ensure your happiness from the time we meet you for a consultation.

You know the most about what you need and we know about cleaning.  We think you can make the best decisions if you know about cleaning too.  So we'll teach you everything we know so you can make the right call. 

Good people are hard to find.  We make sure our good people stay good.  We take the same relational approach with our staff that we take with you, our customer.  After all, life is about people, not about what you can get from them.  We also provide them with amazing training - both in the classroom and in the field - before they come to service you.  And, we support them in their endeavors to keep your space as clean as you want it to be.

You have to stay in touch if you want to keep your friends.  Communication is key.  We will follow up with supervision and inspections to make sure the job keeps getting done.  We also provide various avenues of communication so we can keep delivering the intuitive service we promise.

© copyright 2010 clean for a change commercial cleaning solutions inc.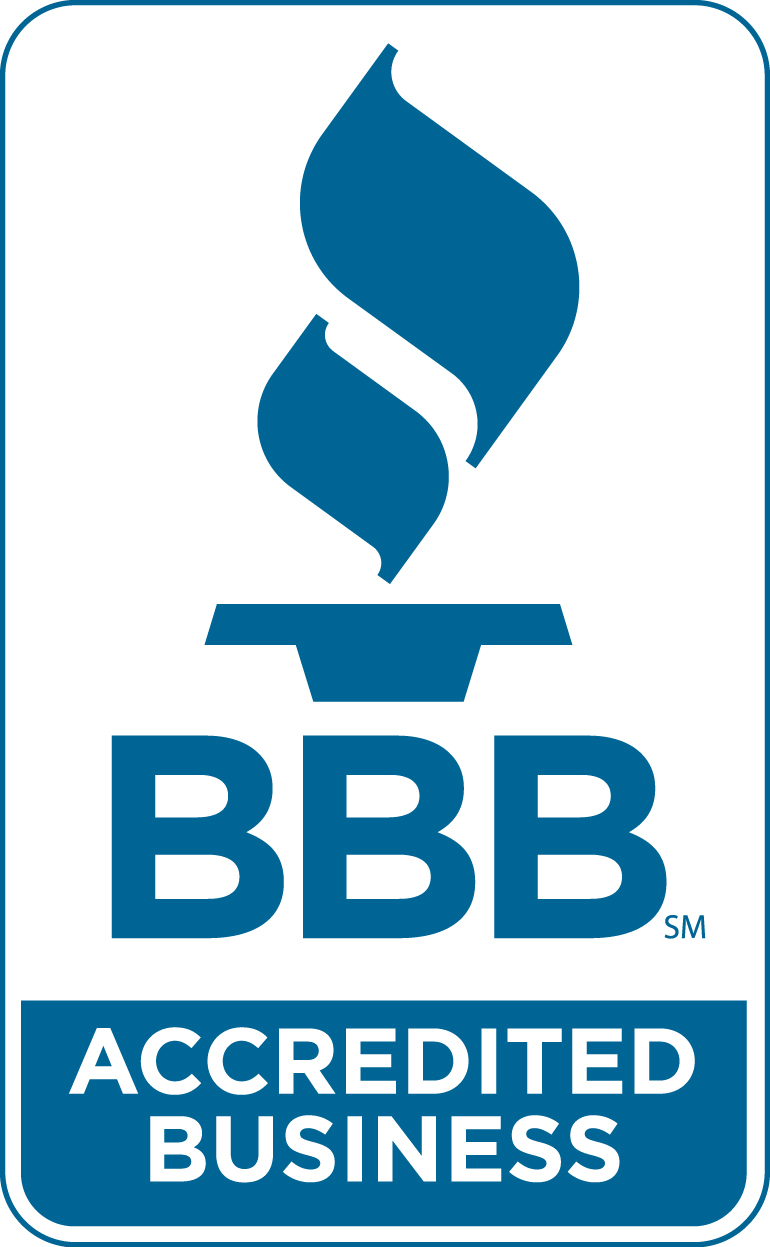 truly committed to environmentally ethical solutions for the betterment of the planet and its people.