We provide janitorial solutions to commercial spaces including: offices, academic institutions, medical and dental offices, residential and professional towers, and industrial plants.  We also offer carpet cleaning, floor refinishing, and window washing among a variety of other available services.  Clean For A Change can accomodate your construction cleaning needs as well.

Clean for a change is a Canadian owned and operated janitorial company based in beautiful Langley, BC.  We provide commercial cleaning solutions to a variety of customers in the Metro Vancouver region.  We are proud members of the Better Business Bureau and Canadian Sanitation Supply Association.  We are also revolutionizing the cleaning industry. 

discover us
We care about the environment.  The outdoor AND indoor environments that is.  Being green isn't just about earth ethics, it's about the quality of the air you breathe for up to 12 hours each day.  We also try to lessen our impact on our planet by reducing our footprint.  We can help you lessen your impact too.

Our prices are competitive, our work is guaranteed, and our consultants are friendly. For a quote, question, or comment, we're just a or call or click away.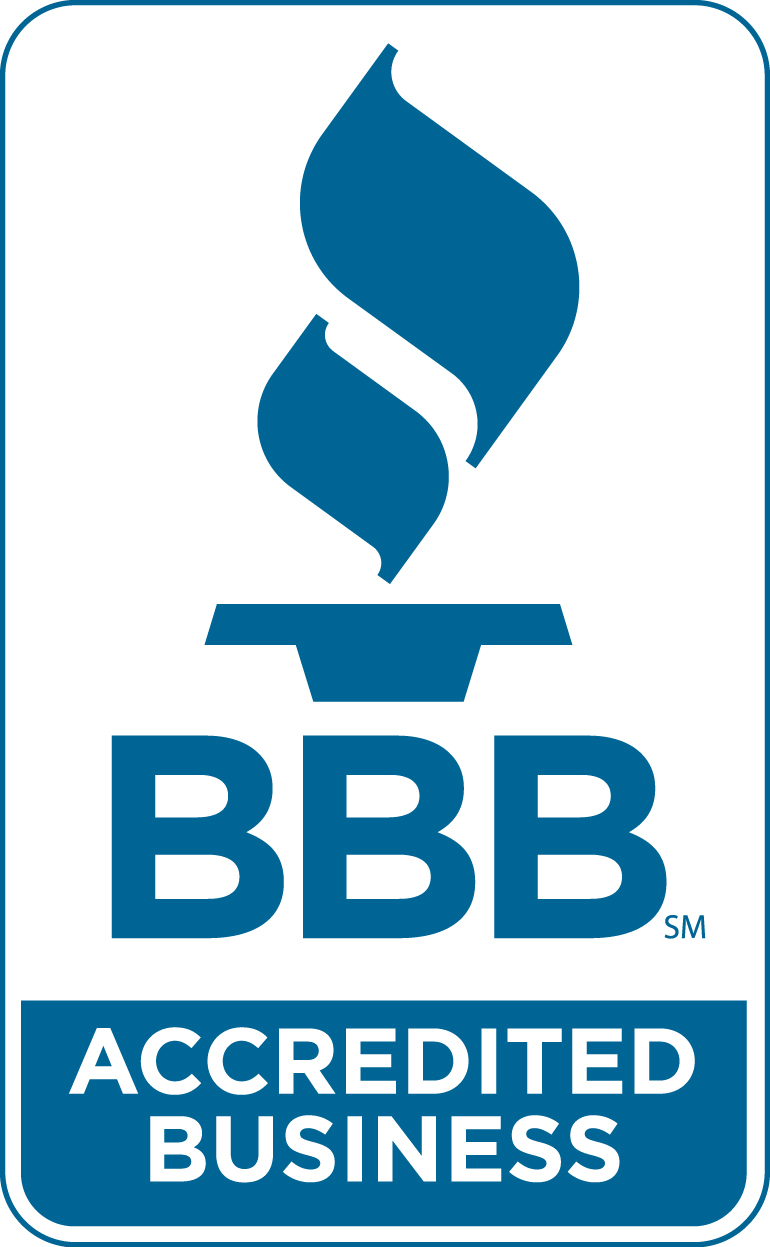 © copyright 2010 clean for a change commercial cleaning solutions inc.